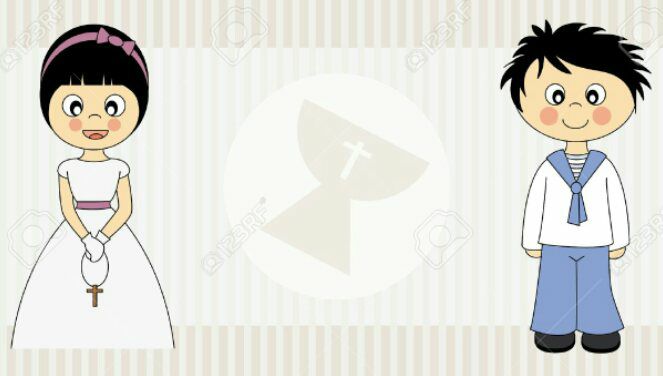 We're putting out a little request to anyone who might have a First Communion dress or suit lying about to consider donating it to a newly established group. Sinead is very involved in helping the less fortunate with a food table at the GPO, 4 nights a week. Please message me via the website or the Facebook Page if you have anything that might be suitable for "Tiny Treasures". Thank you.
Tiny Treasures
Sinead Kane, Nicola Tierney, Ashley Mc Dermot and Rhonda Dunne have formed a new group to help us to help as many families as we can that are struggling financially (for whatever reason) to dress their sons and daughters for their First Communion day this year.
Or plan is to find rooms in our local area where we can invite the families we are helping to come along with their child and try on some of our stock. We already have the offer of 2 rooms for next month and some outfits to get us started. We want to make these kiddies feel really special.
We will be reaching out to families in emergency accommodation as we know that living this way is a huge drain on the parents with having to eat out often and pay for laundry and travel expenses moving from place to place often. But we will also be helping those struggling financially for other reasons.
We all currently help those less well off through soup kitchens and directly in our communities and have experience of helping others. We rely on the help and kindness of those around us to do what we do. We are appealing to anyone who has communion dresses and suits that they are willing to donate to our cause to get in touch. We will be taking in accessories and shoes too but it's not essential to have these items to donate.
Drop off points are as follows:
Ashley and Rhonda live in Coolock and Darndale and will facilitate drop offs. Sinead and Nicola are based in the City Center/Dublin 7 area and can also facilitate drop offs. Please contact us via our Facebook Page to arrange.
Donations can also be dropped at the GPO on a Wednesday, Thursday, Saturday or Sunday night from 8-10pm while Sinead and Nicola are out at the Hope in the Darkness soup kitchen.
They can also be dropped to Ashley at the Central Bank on a Monday night from 8-10pm where she helps out with the Lending Hand soup kitchen.
Visit The Tiny Treasures Facebook Page
Thanks You