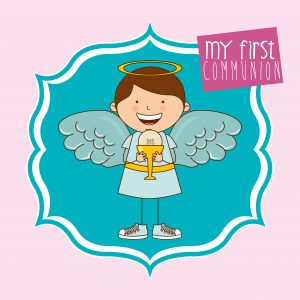 First Communion (and Confirmation!) season will come around very quickly now, so if you have not thought about catering plans for the big day, NOW is a really good time to make the call!
David Smyth can prepare a hot or cold fork buffet for your party at a venue of your choosing. You name the venue and decide on the number of guests and let us take care of the food.
Take a look at our menu and call David on 087 270 9646 for bookings and to discuss additional treats.
Thank you David Smyth Catering for the fantastic Food yesterday for my daughters Communion. Everything was so fresh & tasty and it really took the pressure off not having to worry about plates & cutlery for everyone. Your service came highly recommended to me & I shall be doing the same to my family & friends. Thanks again & see you soon for our next big family event.
Sarah
Thank you all at David Smyth Catering for the fantastic food & such a professional service at Ellajanes Communion On Saturday 14th May. Everyone was well impressed.
Caroline
David catered for my son's first communion yesterday.What can I say.The food was excellent, everybody commented on it.There was so much food each person got food to take home too.A completely unstressful way to do a party.I would recommend him to anyone.Thank you David.
Melissa