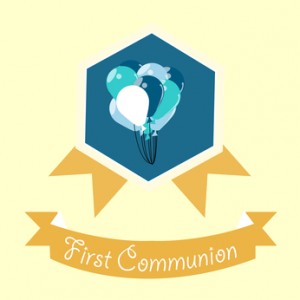 If your child is making their First Communion in 2018, why not make the occasion even more special by calling David Smyth Catering?
Think about it. You can host the celebration at a venue of your choosing and have absolute control over the event, the guest list, the decorations and – of course – the menu!
Retain the feel of the occasion but create a personalised and more relaxed environment for your guests – especially the younger and more excitable ones!
David Smyth Catering can provide delicious hot or cold buffets, mouth watering finger food platters or even a complete dinner according to your wishes.
Take a look at our menu and give David a call on 087 270 9646 to discuss your chosen date and any special requests.