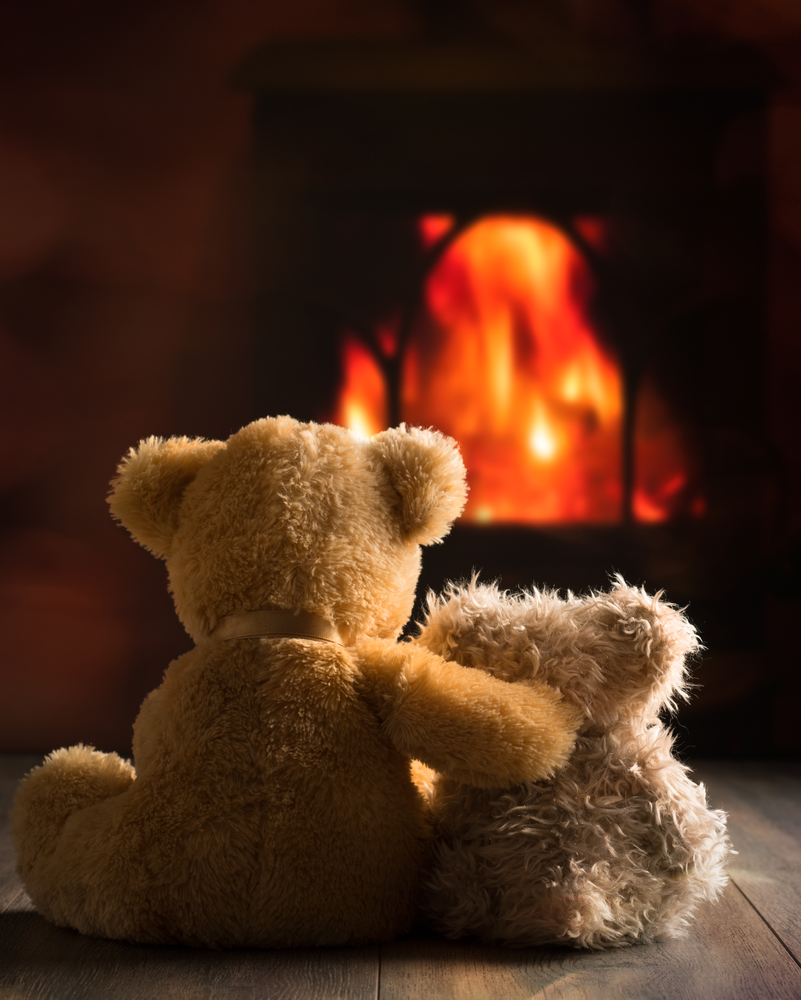 "Experts" say that today (January 18th) is supposed to the bleakest day of the year! On that cheerful thought, why not organise a winter get together with family and friends?
Get 25 people together and I can supply chicken curry and beef stroganoff with rice, 2 salads and green salad with a selection of breads for just €11 per person!
Want to go bigger? I can supply a big pot of my chicken curry with rice, breads, cutlery and crockery all provided for just €250 – and that's enough to feed 36!
So why not have some friends around real soon and get out the DVDs or Playstation!