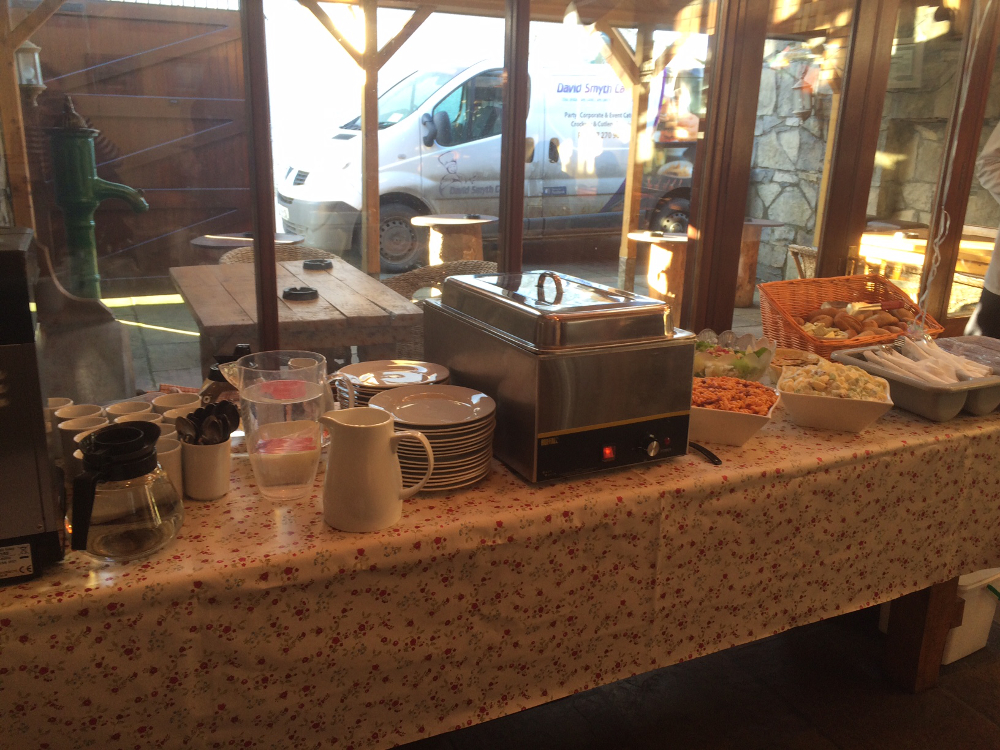 Planning a Christening or expect to be planning a Christening soon? 😉
You can host this special occasion in the comfort of your own home or any chosen venue, and we can take care of the catering for you!
We can offer this personal service for as little as €200 for 25 people, so give us a call today on 087 270 9646.