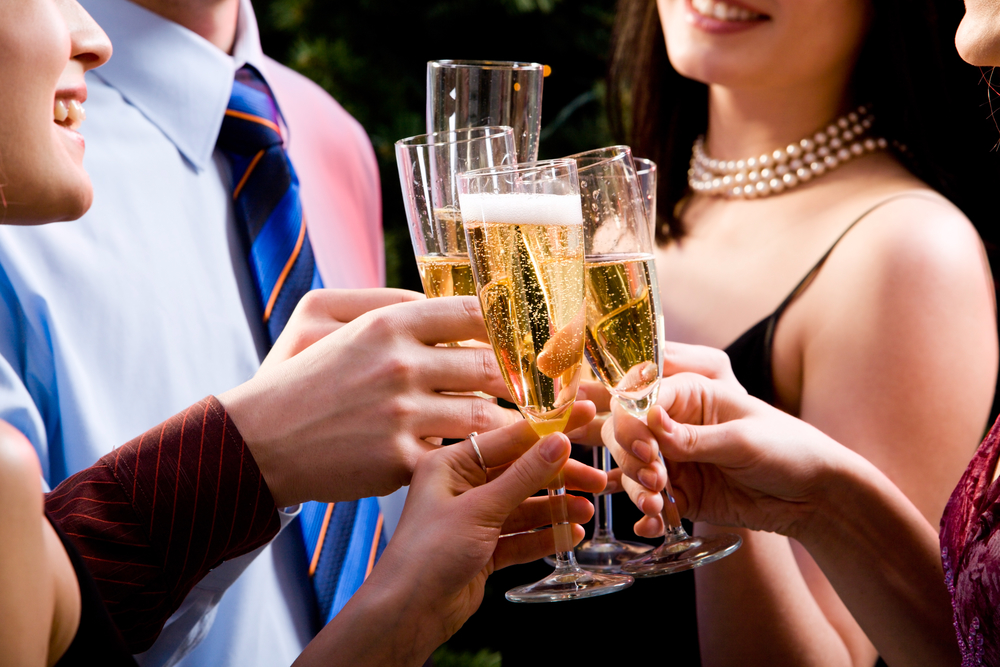 With November now upon us, if you have not given any consideration to your Christmas party plans, time really is running out!
Whether your function is to be hosted in a shop, gallery, office or a workshop and your invited guests are colleagues, friends, clients or a combination of these; why not allow me to arrange a selection of canapés, finger food platters or even a buffet to add a little extra sparkle to your occasion?
If you are thinking of arranging a Christmas lunch, I can help with that too. You provide the venue and I will arrange a delicious cooked meal, served fresh and hot to you and your invited guests.
If you would like to see a list of the companies that I have catered for, please click here.
Make Christmas 2015 memorable for all the right reasons and give David Smyth Catering a call today on 087 270 9646.