Organising an event is not easy, so take the stress off and call in a caterer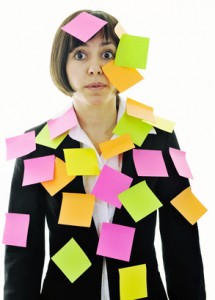 If you're planning an event this year, you will of course need to think about feeding your guests. Having good quality food available is surprisingly important these days – it is actually expected!
But who is going to prepare the food? What kind of food are they going to prepare? When are they going to do it and where? How will they get the food to the venue and how will they keep it hot… or cold? What kind of venue are you using – have you booked it yet? What about Aunt Hazel's nut allergy? Questions, questions, questions!
Hiring a caterer can at least take away the worry of the food, leaving you free to take care of other essential details ahead of your event.
Naturally, the worry here is often about cost, so here are five reasons why you should bite the bullet and give us a call.
Do you have enough TIME to prepare the food yourself?
Time is a major consideration! You will have so many things to organise and a lot of running around to do as it is, so having professionals on call to take care of the food is a major detail taken care of straight away.
What do your guests want and how much will they eat?
We can tailor your food and beverage selections to fit your event and to meet any special dietary requirements. We can also ensure that your guests are well fed but that wastage is kept to a minimum. Empty plates are good – having a full fridge of leftovers isn't!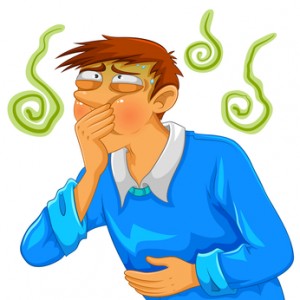 What about food preparation and safety?
Do you have the facilities to prepare a big meal or reasonable sized buffet? Do you have adequate fridge space and washing facilities? You cannot take risks when it comes to food safety! We know what we're doing and we have the certificates to prove it! We'll make sure your guests remember your event for all the right reasons.
What about presentation?
We cater for all kinds of events so we really do know how to layout an attractive and tempting spread. You provide the venue and the furniture and we'll bring the tableware, equipment and the food!
Why shouldn't you enjoy your own event?
Leave the service and the clearing up to us. You just concentrate on mingling with your guests, whether talking business or chatting socially.
Call David Smyth Catering!
Perhaps a sixth reason is that we are not as expensive as you might think, and we certainly won't bite anyone for making an enquiry about our services!
Give us a call on 087 270 9646 or 044 966 2770 and we'll have a chat about your forthcoming event.