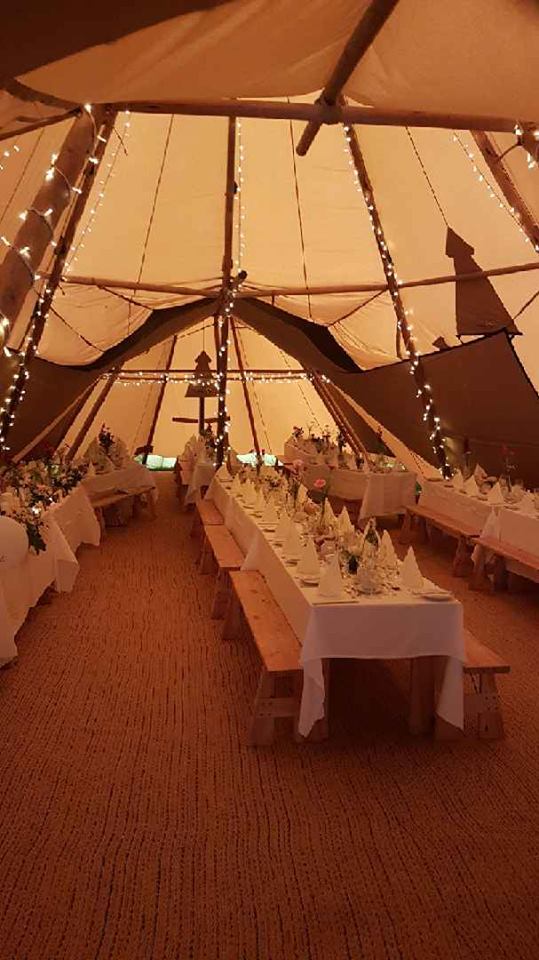 Invite David Smyth to look after your wedding catering in 2019.
This year has been our best yet for our wedding service and we have been delighted and privileged to serve at a number of special days at some stunning and imaginative venues.
As you would expect, the menu for each occasion is tailored to the couple's exact specifications and we will provide all the service required.
As this is a customised service, we invite you to contact us for an informal chat about your plans and how we can help you make your day even more special.
David done the catering for our wedding last weekend. It was wonderful. From canapés to dinner to the bbq in the evening everything was delicious. Especially the brownies . David and all his staff provide a very professional service and plenty of fabulous food. We would highly recommend him for any occasion. – Aoife C
We got David to do the catering for us for the day after our Wedding, we went with the menu he suggested and it was wonderful, everyone was full and happy, what more could you want. Would highly recommend David for all your catering needs. – Olive S
David catered for our wedding and he and his staff were absolutely fantastic. He helped us structure the day, create a unique and delicious menu and catered for all our needs (pun intended) thank you so so much for making our day so special! – Aine O
We hired David to cater for our wedding party. We had almost 200 guests and everyone was full of praise for the quality and quantity of food they received. David was a pleasure to deal with throughout the whole process from our first contact right through to the day itself. I would have no hesitation in recommending David and his team. – Gearoid O